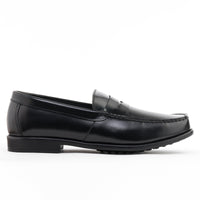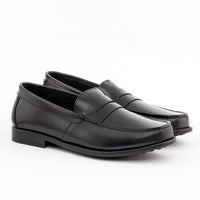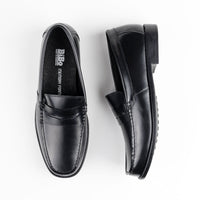 Description
Dress up? Dress down? Carter Loafers got you covered.

DESCRIPTION
The upper of Carter Loafers is made of cowside leather, more popularly known as box leather. This specific leather can be distinguished by its shiny finish, sturdy quality and smooth texture. It's a premium and special leather that often seen in famous European shoe and bag brands.
SIZE CHART
Not sure which size to get? Click here.