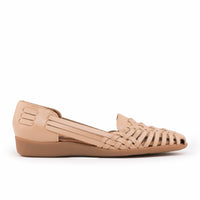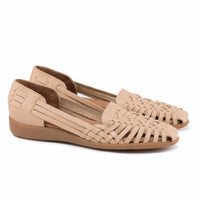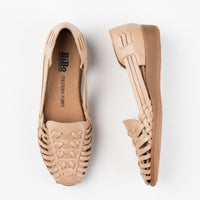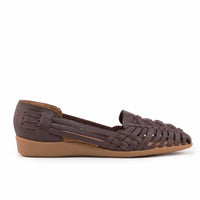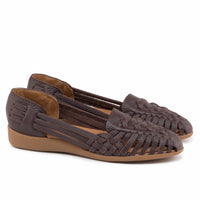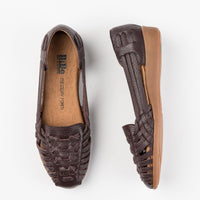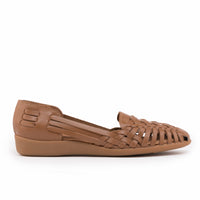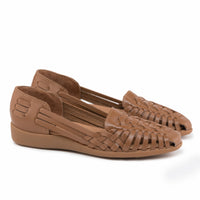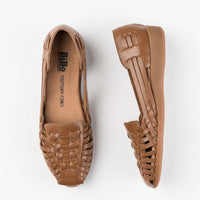 DESCRIPTION
Originated in Pre-Columbian Mexico, huarache is an international design that has been present since 1492. It's now of one of the most popular styles that keeps on evolving with technology. Keeping the true essence of original huaraches, Danica Slip-ons are completely handwoven and leather-made.

SIZE CHART
Not sure which size to get? Click here.


The size charts may vary between different styles. We follow European sizing. Shoe size may vary for each customer due to one's unique foot anatomy. Feel free to follow your regular shoe sizing in leather shoes.