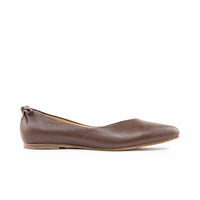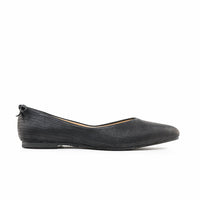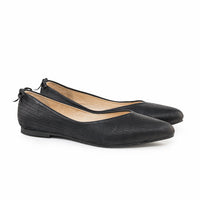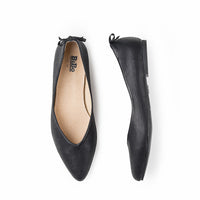 Description
Life is a dash. Pause in the present. Enjoy this moment.
MATERIALS USED
Dash Flats is a spin-off from the classic ballet flats. Handcrafted with special leather and designed with a sleek V-cut, dash the one you're looking for!

SIZE CHART
Not sure which size to get? Click here.


The size charts may vary between different styles. We follow European sizing. Shoe size may vary for each customer due to one's unique foot anatomy. Feel free to follow your regular shoe sizing in leather shoes.