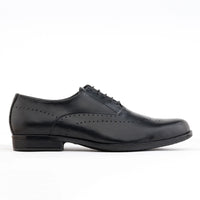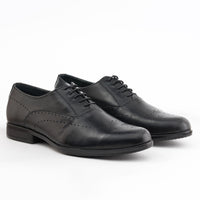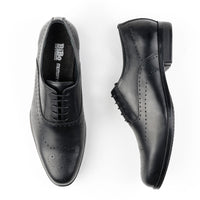 Description
Leather shoes befitting a king.
DESCRIPTION
With upper made of imported genuine leather, David Lace-up Shoes is modeled after Scottish leather brogue shoes. Imitating the popular swirling pattern found in a quintessential brogues, our sapateros have exhibited their craftsmanship and patience as they did every hole by hand.
 SIZE CHART
Not sure which size to get? Click here.