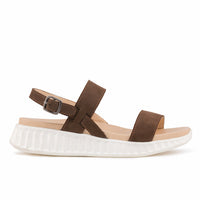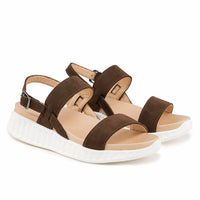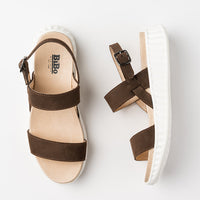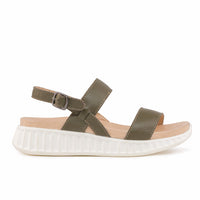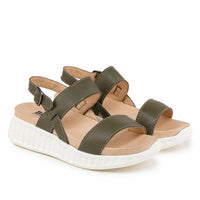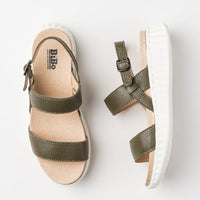 DESCRIPTION
Designed for long walks, Forest Sandals consists of a non-slip outsole and contoured midsole for added comfort. Make your errand day feel more like rest day, and less like stressful day!

SIZE CHART
Not sure which size to get? Click here.


The size charts may vary between different styles. We follow European sizing. Shoe size may vary for each customer due to one's unique foot anatomy. Feel free to follow your regular shoe sizing in leather shoes.