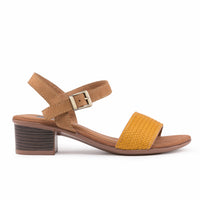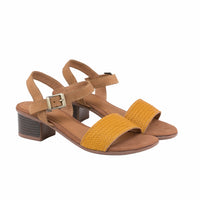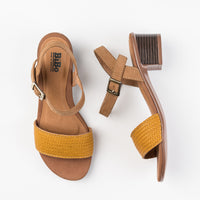 Description
Bukang liwayway: (noun) Tagalog translation of sunrise.
DESCRIPTION
Every sunrise symbolizes a new day. With a fully padded footbed, you will definitely want to start your day comfy with the Liwayway Sandals.

SIZE CHART
Not sure which size to get? Click here.


The size charts may vary between different styles. We follow European sizing. Shoe size may vary for each customer due to one's unique foot anatomy. Feel free to follow your regular shoe sizing in leather shoes.