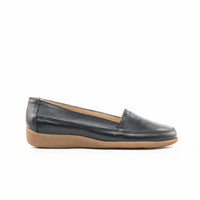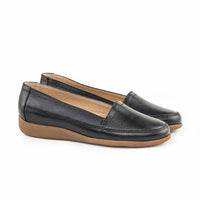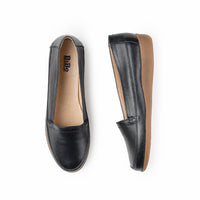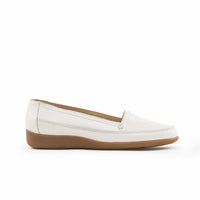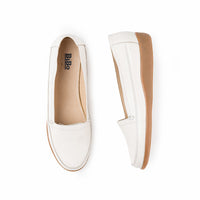 DESCRIPTION
Stroll Slip-ons is our own take on the famous Miami Vice shoes, making them stylish and comfy for a long stroll.

SIZE CHART
Not sure which size to get? Click here.


The size charts may vary between different styles. We follow European sizing. Shoe size may vary for each customer due to one's unique foot anatomy. Feel free to follow your regular shoe sizing in leather shoes.